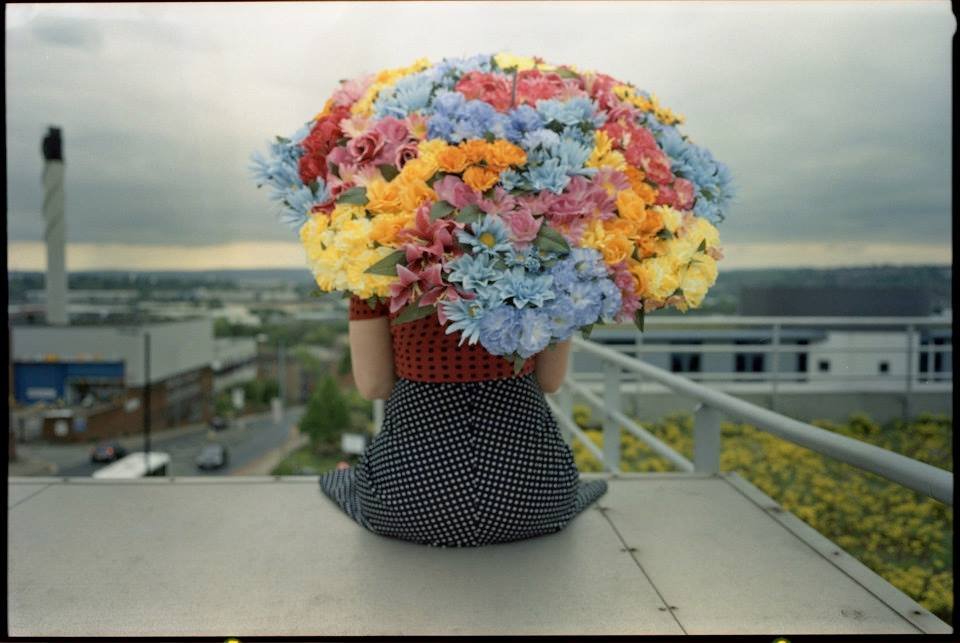 Photography Copyright Anna Kozak | Jennifer Booth | John Stanton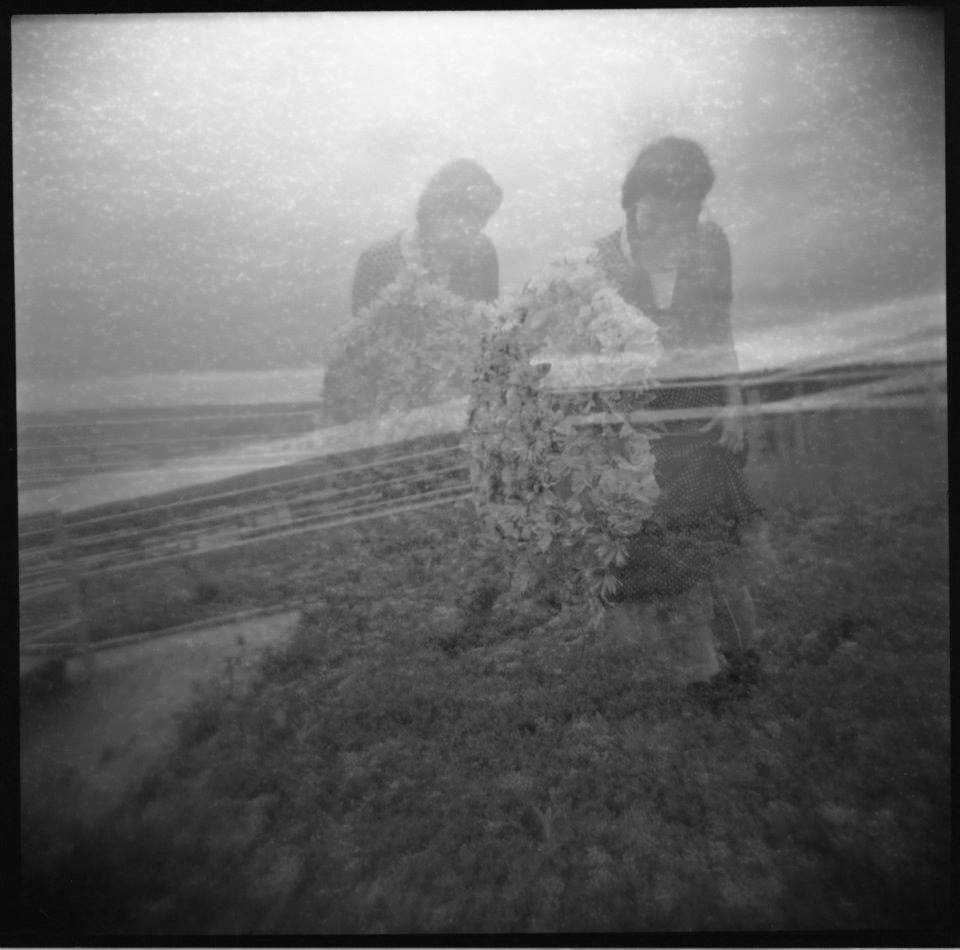 Photography Copyright Anna Kozak | Jennifer Booth | John Stanton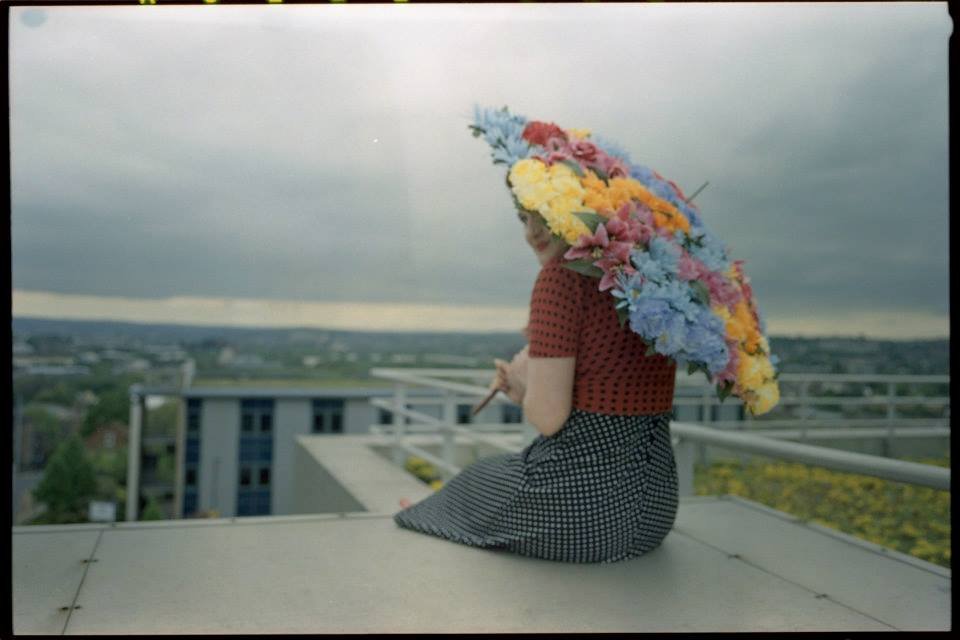 Photography Copyright Anna Kozak | Jennifer Booth | John Stanton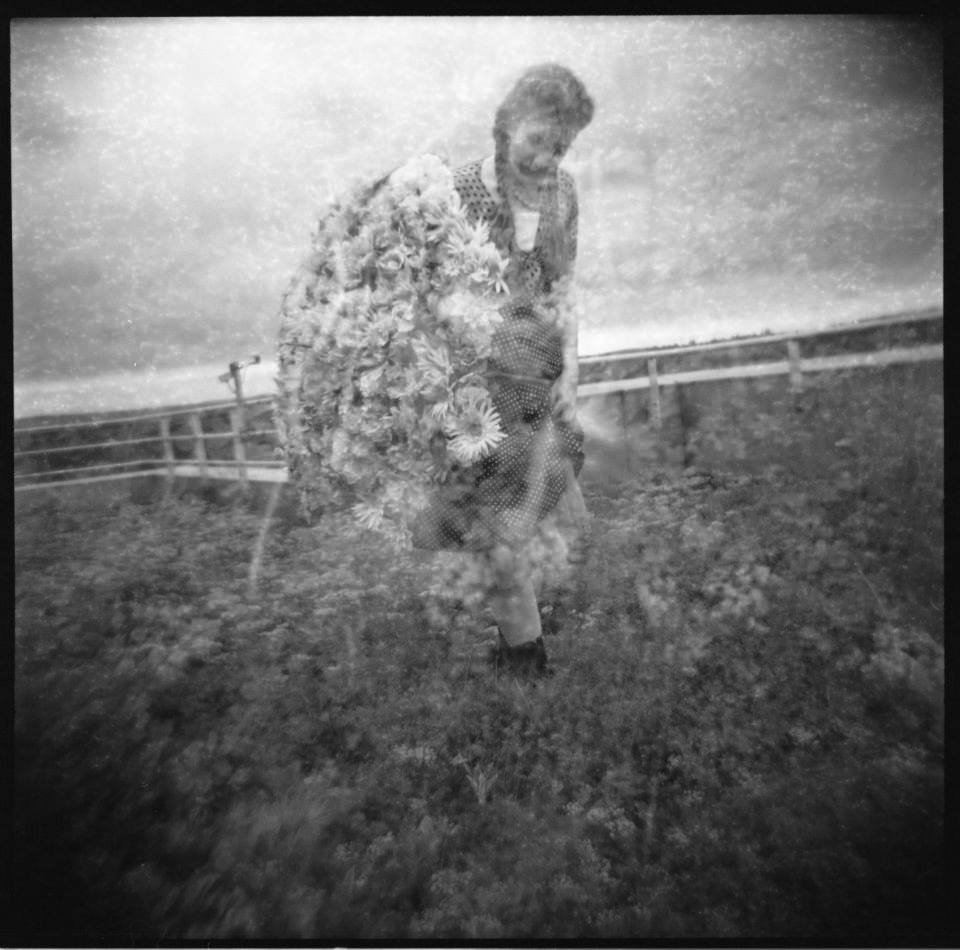 Photography Copyright Anna Kozak | Jennifer Booth | John Stanton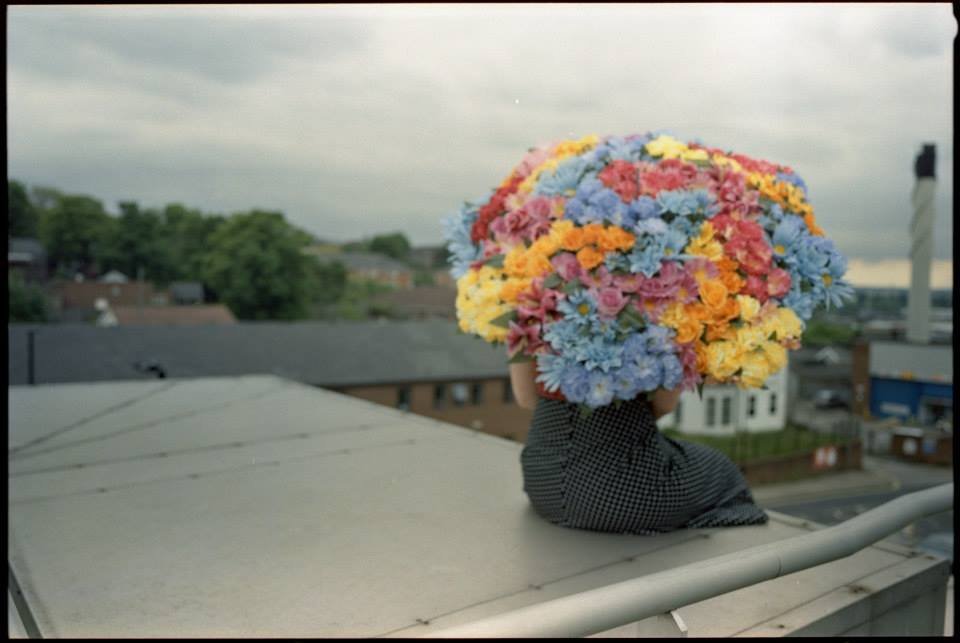 Photography Copyright Anna Kozak | Jennifer Booth | John Stanton
Umbrella | One of three umbrella pieces created.
Experimentation and collaborative play with photography collective Sometimes 3.
Shot with myself as the subject on a rooftop overlooking Rotherham.
Using, toy cameras, vintage film and double exposure to create documentation of works.
Floral Umbrella's have featured in various publications and are frequently used in fashion shoots vintage events and weddings.